How does an SSL certificate for websites increase visitors and sales drastically?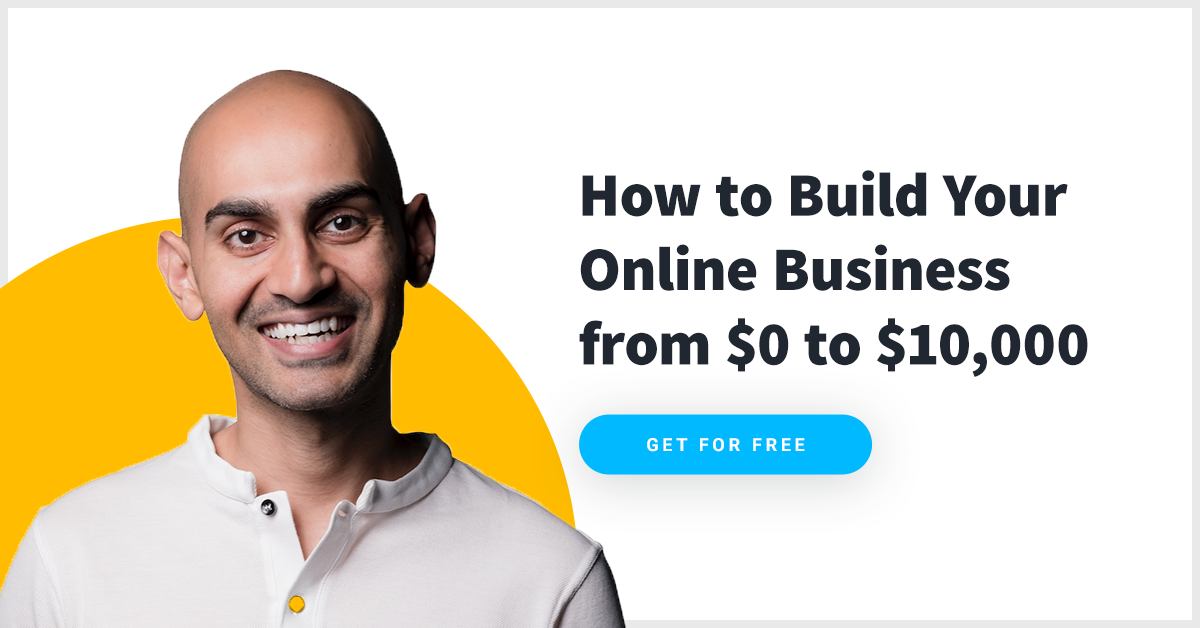 People bounce off when they don't see the padlock and a "://https" in the URL which happens to be the primary markers of a website with a secure SSL certificate.
70% of online shoppers have cancelled an order before purchase because they did not trust the website according to research by Gartner.
Moreover, 64% of these shoppers reported that they would have finished the transaction if the website had an SSL certificate.
"Earn trust, earn trust, earn trust. Then you can worry about the rest." – SETH GODIN
And when your customer sees this window while entering your website or eCommerce store, is not a good sign. This is how websites without SSL welcome their visitors.
How is trust synonymous with an SSL licence?
SSL stands for Secure Sockets Layer. It is an encryption technology that was first created by Netscape in the 90s. SSL creates an encrypted connection between a device user's browser and your website or application. This allows for the transaction of private information is not met with problems like:
Eavesdropping,
Data tampering,
Message forgery
Stealing,
Hacking, or
Modifying.
Besides ensuring customers data integrity and no events of cybercrimes, SSL certificates can give your customers safe respite in the following two areas:
1. Safe & secure monetary transactions
SSL protects sensitive information like card details by encrypting them. This prevents stealing by malicious users over the internet.


SSL uses an encryption algorithm ensuring every message passes through an integrity test before, if it doesn't due to an unexpected corruption or an alteration by malicious users—then the transaction is automatically cancelled.
2. Verifying the owner's identity –
An SSL certificate contains credentials that are used to identify the owner of the website. This adds an additional layer of trust to your business as your customers will know exactly who they are doing business with.
Other benefits of an SSL certificate for websites
SSL plays a role in Google's search algorithm thus plays some role in how well your website ranks.


It ensures a safer transfer of data from one server to another with minimal chances of interception.


An SSL certificate an eCommerce website is an important requirement for accepting payments safely and securely.


Since Google Chrome now inform users when they're not on a secure website, your sales can be affected drastically.
Tips before buying an SSL certificate


Now, that you have decided to make your website trustworthy for your customers, here are few tips you need to consider before buying an SSL certificate for your website
Make a purchase based on what suits your business best: single, multi-domain, or wildcard certificate
Always buy from trusted sources
Use certificates with 2048-bit keys
Let your webpages to be indexed by search engines for that avoid the noindex robots meta tag
Free SSL options are also available if it is your first time and you have no prior experience
See More